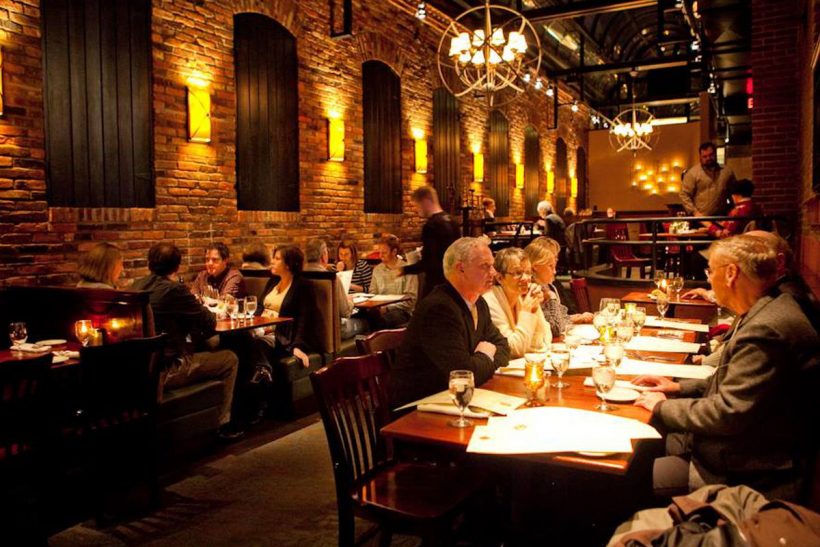 The restaurant business is one of the toughest businesses to break into and most restaurants face closure in their first year of operation. Inappropriate locations or insufficient understanding of targeted clientele demographics are some of the reasons restaurants close. Others have suffered from poor service or a mismatch between their menu and local tastes.
Whether you want to sell pizza, open a franchise, or open a trendy restaurant, the best method for ensuring that you do not repeat other people's mistakes is to seek the advice of a professional restaurant or hotel consulting firm. Professional consultants are more cost-effective as compared to the risks of trial-and-error methods of developing your restaurant concept.
Restaurant consultants can work with you on anything from concept development, improved financial performance, decor, demographics, and food development. They can also help you run your business effectively and profitably. Before opting for restaurant consulting, let us look at the various types of consultants available.
You could opt for a full-service hospitality consulting company, which should be able to help with every aspect of your need. Optionally, restaurant consulting firms specialize in a specific field and disciplines, such as design, real estate, accounting, operations and litigation. Regardless of which type of consultant you select, the selection process does not vary.
Searching For a Hotel Consultant?
Before initiating the search for an effective hotel consultant, make a comprehensive list of areas where you might have a problem or need advice. For starters, you may want a consultant to create your business plan. Based on the list, decide whether to search for a full service or a specialized consultant.
Begin a preliminary search with the objective of locating consultants who are qualified to assess your problem. Identify more than one restaurant consultant. You can also use referrals from your business colleagues. Check out the consultants they have used in similar situations and which were effective.